With cyber attacks costing businesses between $400 and $500 billion a year, visibility into application, cloud, network, data center, and mobile risks has never been more critical. As cloud computing, mobility, big data, social technologies, and the Internet of Things are reshaping businesses, the risk of data breaches continues to rise at alarming rates. In 2015, 38% more security incidents were detected than the year before, according to a PwC report.
From the CISO and CIO perspective, security is paramount in an omnichannel scenario, while for CMOs and Line-of-Business leaders, omnichannel success calls for winning customers' digital moments via superior customer experience, increasing number of payment methods, devices, and fulfillment options—all of which expands the attack surface and creates more risk than ever before.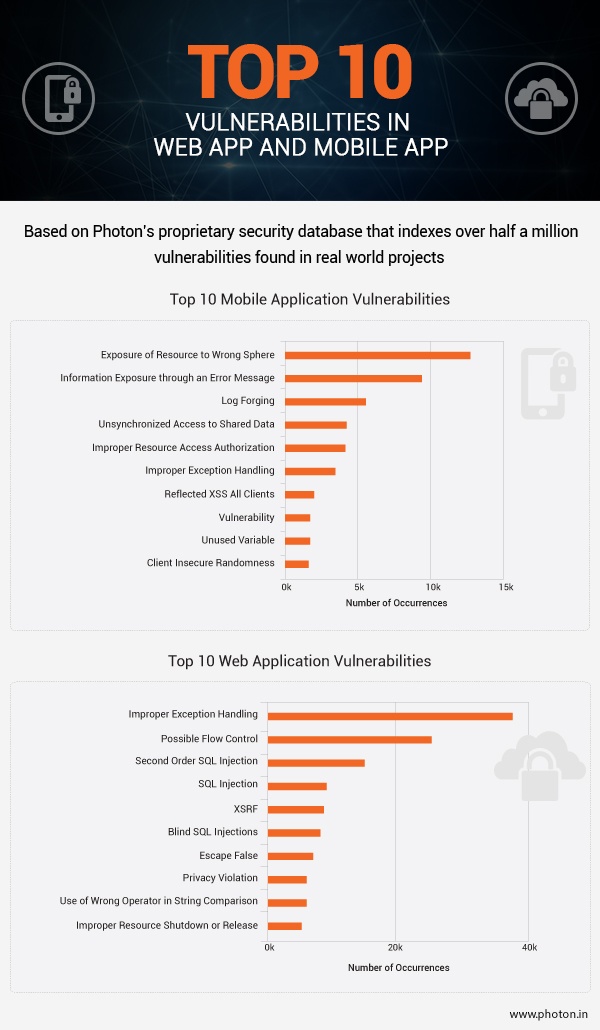 By 2018, according to Gartner, a quarter of all corporate data traffic will flow directly from mobile devices to the cloud, bypassing enterprise security controls. Given the risks to mobile security can rapidly escalate because of the volume of users and potential access points, mobile channels are untenable without a robust security strategy. As threats increase in sophistication, many C-suite leaders see mission-critical digital initiatives stall, delay, or fail because of their unpreparedness to safely and effectively embrace new technologies and manage the associated security concerns. Meanwhile, deploying new technologies, without effectively managing the security risks will do more harm than good. All these leaves CISOs, CIOs, and I&O leaders with a new challenge: the constant pressure to manage the dual priorities of enterprise security and digital innovation for omnichannel success.
So how can security chiefs and business leaders gear up their cybersecurity to protect their brands' reputations and customer trust from the rising threats? Discover in our new CIO Guide to Cybersecurity or talk to our experts.